Cognitive Sciences / Product Design
II - AI and Cognitive Sciences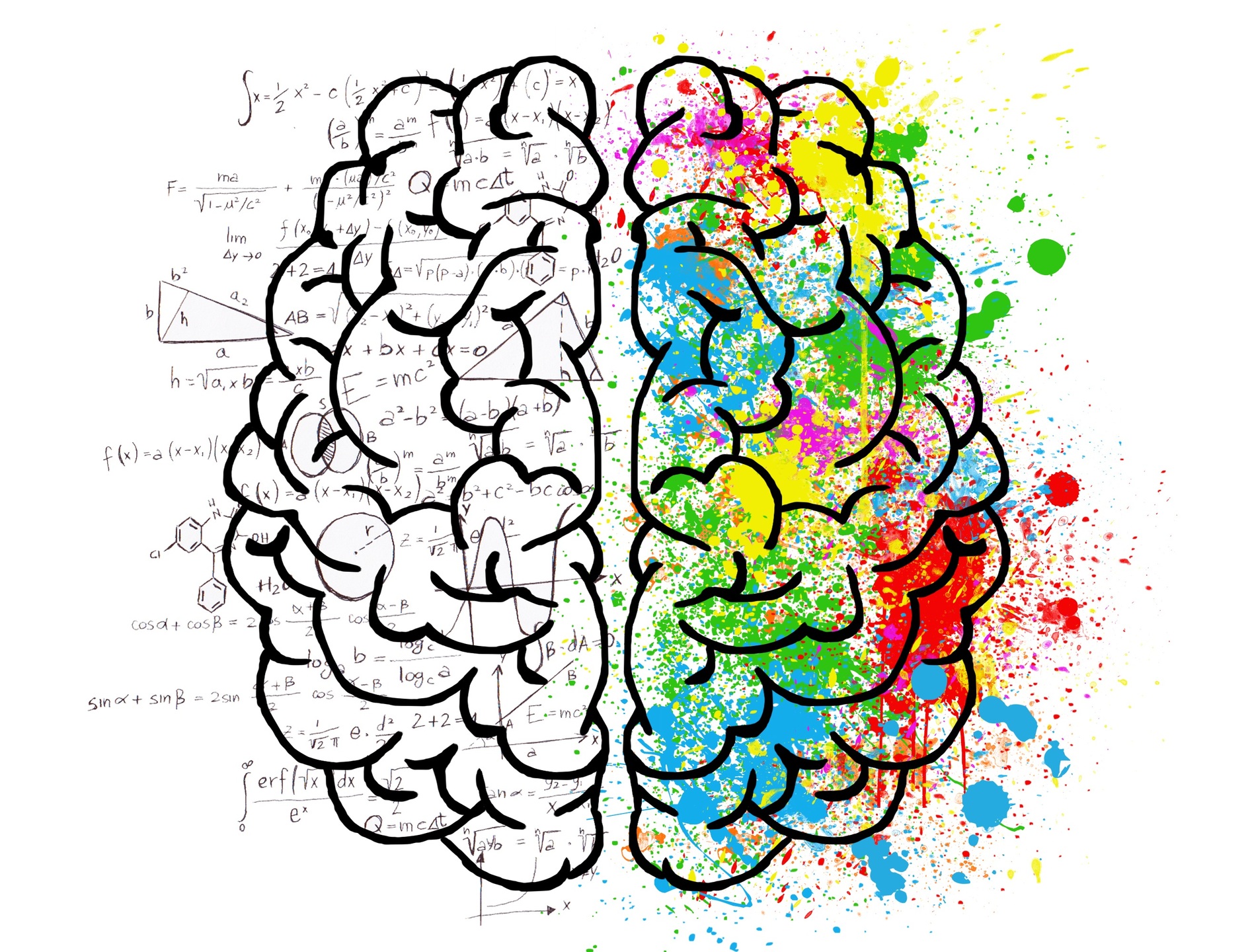 "Study, not to know more, but to know better." - Seneca
The American psychologist George Miller defined the cognitive sciences as all the disciplines dealing with the human knowledge process. He began his work on this subject in 1977.
Today, it is customary to associate cognitive sociology with it, in the tradition of the thinking of Max Weber, Raymond Boudon and today of Professor Gérald Bronner.
The problem with the human sciences is that for a long time they have been in competition with each other. Today, the cognitive sciences must be unified to allow a global understanding of the human being.
Our challenge was to create bridges, exchanges and sharing between these disciplines in order to bring them together within a sufficiently flexible technology. We took it up!
Our AI project:
a SaaS platform for multimodal behavioural analysis
Stern Consulting, our consulting arm that uses cognitive science to help companies transform, has designed this platform, using academic knowledge and empirical data
We have moved towards a multimodal approach, which is unique on the market today: understanding people is not just about understanding what they say, or understanding their expression, or analysing their postures... It is all of this, all at the same time
We opted for a Minimum Viable Product approach, because the top-down design had to be challenged in real time by empirical analysis
Today we have a truly operational platform that is constantly evolving
The world is complex, but the human being who shapes the world in his own image, even more so
Our platform is able to assimilate new analysis engines that propose and will propose new models
Our statistical modelling is equipped with an AI algorithm that integrates and will integrate these new engines dynamically